Writer of Magical Fiction
Hello! I'm Jamie.I'm a fiction writer and cottage dweller nestled near the river and mountains of Upstate New York. In nature and dreams is where I find much inspiration for the books I write.It's a delight to have you come along as I rewrite one of my magical stories, working toward achieving a longtime dream of becoming a published author. Thank you for being here today!
© Jamie Burch 2021 • All rights reserved.
About
Simple things like a cup of Earl Grey and a good book bring me joy. I'm a collector of vintage cameras + typewriters, found feathers, books + crystals, and mismatched tea cups. My favorite movie continues to be Practical Magic.For as long as I can remember I've felt a strong connection to nature, especially the moon and trees. Being near water soothes my soul.Upstate New York has always been my home, and I can't imagine living anywhere else. We moved into our dream cottage a few years ago. Like me and the magical stories I'm creating, it's also a work in progress.
© Jamie Burch 2021 • All rights reserved.
a Writer's Life
I've always been intrigued by movies and stories with magical elements. It's no surprise that's what I feel called to write in my YA and women's fiction novels. If it works for my book, there's most likely going to be magic within its pages.The last few years found me longing for a slow and simpler life, more intentional and aligned with my dreams.Ever since the first whisper of an idea to be an author many moons ago, I've been creating and cultivating a writer's life. I have some books started, others mapped out and ready to write, and I can't wait to share them with you.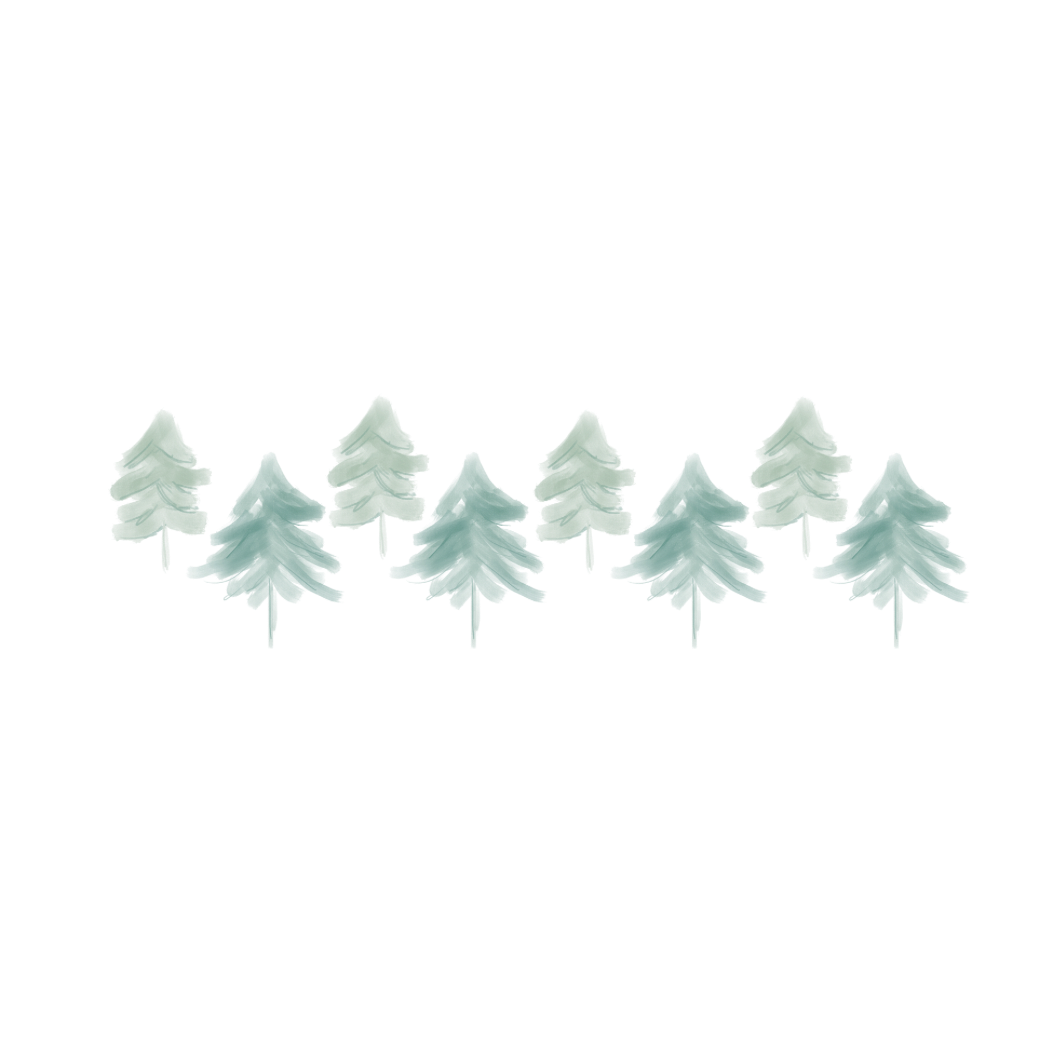 © Jamie Burch 2022 • All rights reserved.